Jun. 23, 2022
Robotic welding for steel post with base plate, super-efficient with consistent quality.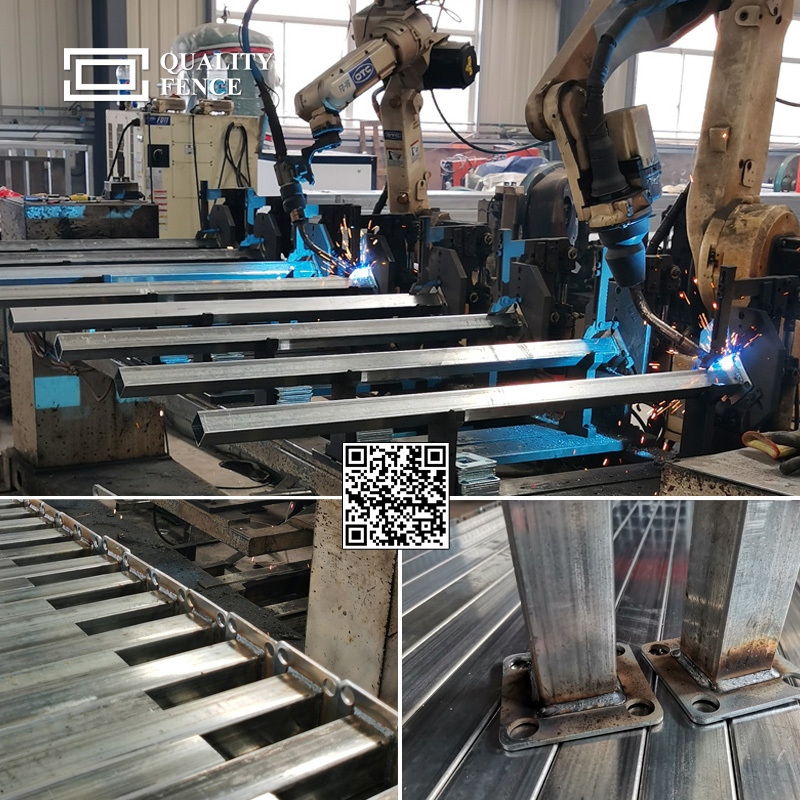 #qualityfence #steelfence #ironfence #ornamentalfence


QualityFence is a professional metal fence & railing manufacturer in China, with both steel and aluminum available. We dedicate to helping clients develop high-quality and cost-effective fencing & railing solutions with our experienced manufacturing know-how and advanced production facilities. Don't hesitate to send us inquiry if you are interested.