Mar. 09, 2020
Rackable fence panels for slope terrain, both steel and aluminum available.

#steel fence #aluminum fence #rackable fence #metal fence #ornamental fence #quality fence #professional manufacturer
Rackable Steel Fence Panels Assembly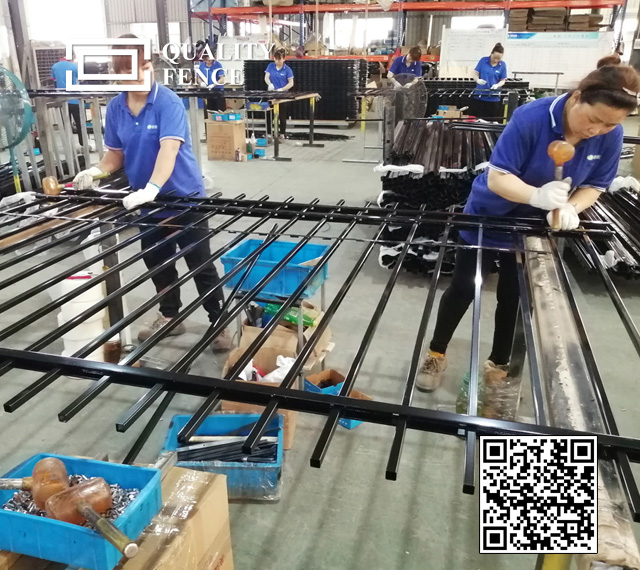 Aluminum Fence Panels Assembly
Finished Assembly
Finished Installation
QualityFence is a professional metal fence & railing manufacturer in China, both steel and aluminum available. We dedicate to help clients develop high quality and cost-effective fencing & railing solutions with our experienced manufacture know-how and advanced production facilities. Don't hesitate to send us enquiry if you are interested in.